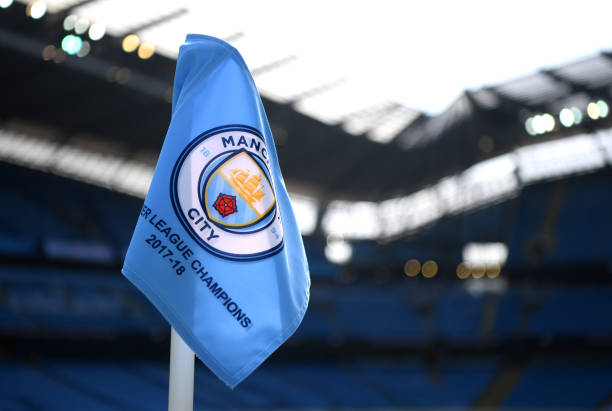 Manchester City are without a doubt one of the most prestigious teams in football – but this doesn't change the fact that a team can always do more to improve and expand its horizons. Since the January transfer season closed there was only one really noticeable pick, which means that Manchester City needs to do more to make sure they rise to the top of Europe.
For example, Jerome Boateng could leave Bayern Munich which provides a pretty good situation to snatch a top player. Aside from this worthwhile possibility, here are five of the top picks that Manchester City would do well to recruit in 2018.
Kostas Manolas
While the defensive plays of Manchester City have been relatively on point, the focus needs to be on improving day in and day out. Compared to the top football clubs, unfortunately, the defence isn't holding as well as it could be. Enter AS Roma's Kostas Manolas and his overall skilled defensive game that could prove to be a boon to any team, Manchester City included.
Jean Seri
There are plenty of reasons why Manchester City would want a player like Jean Seri on their team. For one, Fernandinho is getting on in years – and there needs to be a reinforcement of midfielders. It's true that the club has shown some interest in this talented midfielder, and time will tell if he's signed.
Alexis Sanchez
For a football club to improve it's all about securing young upstarts when the day comes that the veterans retire. That's saying something when 29-year old Alexis Sanchez is still a considerable top pick despite his age. He's had an excellent run so far and would make a great addition.
Mauro Icardi
A talented striker is one that no doubt would boost any team – and Mauro Icardi is a special case. Having a record of 96 goals during 170 games, it comes as no surprise that Mauro Icardi would be more than worthy of playing at Manchester City.
David Alaba
Specialisation is wonderful when it comes to football, but versatility when it counts is invaluable. The 25-year old player still has plenty of years to go, with his best yet to come, and he's already proven himself to be an incredibly skilled player. The Premier League would be an incredible step forward, and you can bet that Alaba will be more than eager to truly prove himself.
To conclude, no matter how popular or how incredible a football club is, there's always room for improvement. If not right now, then it's important to have their eyes set on the future. Manchester City no doubt has an incredible team, but the teams that go the extra mile when it comes to recruitment are the ones that win in the end. Manchester City will no doubt secure its legacy with these five players, though only time will tell if these players end up playing for this prestigious club.