Manchester City are the Champions of England – we knew that already, but today it was formalised following the 0-0 draw with Huddersfield Town.
Scenes of celebration followed the final whistle, including another pitch invasion, albeit shorter and less necessary than the last one! Then after a brass band performance, the staff and players arrived and the party truly started.
Enjoy some photos of a special day at the Etihad – the result may not have been what we'd have hoped for, but all was forgotten come the final whistle.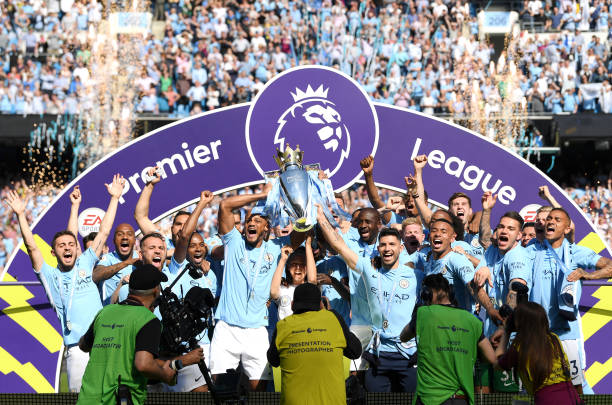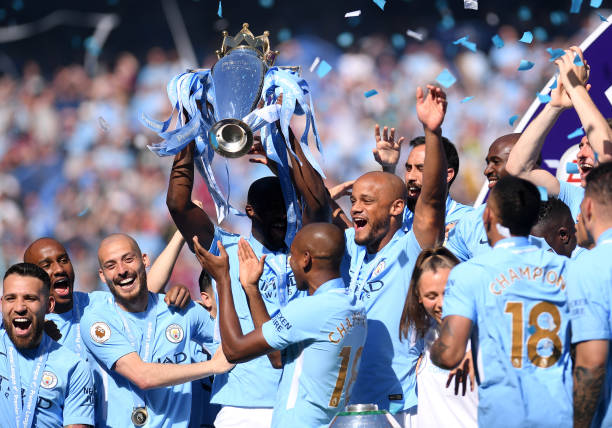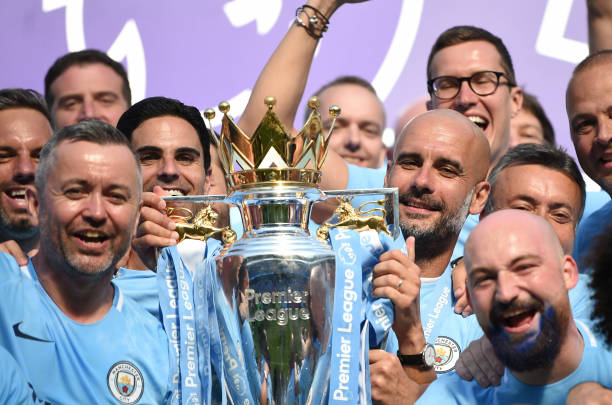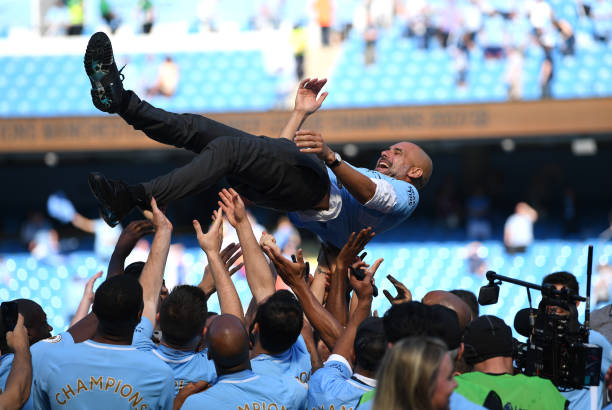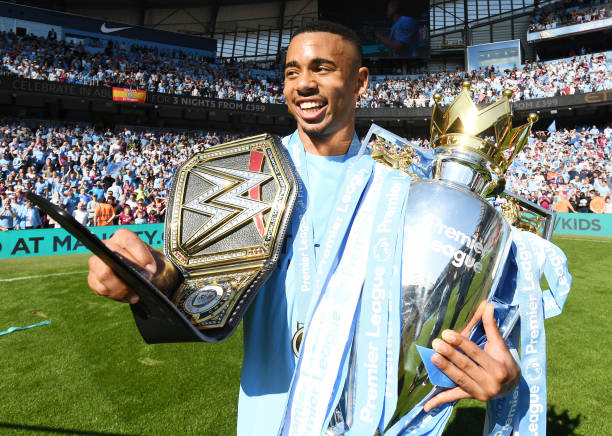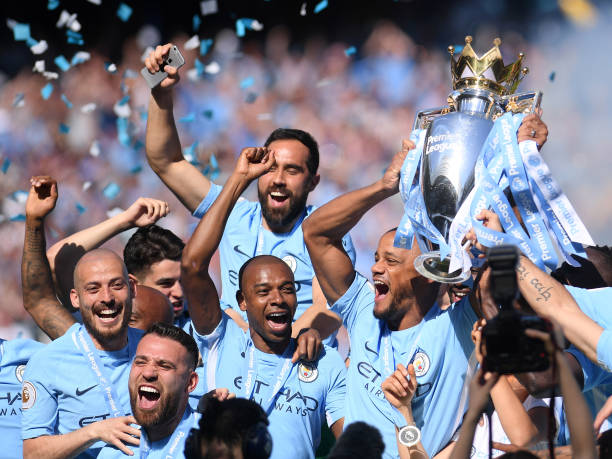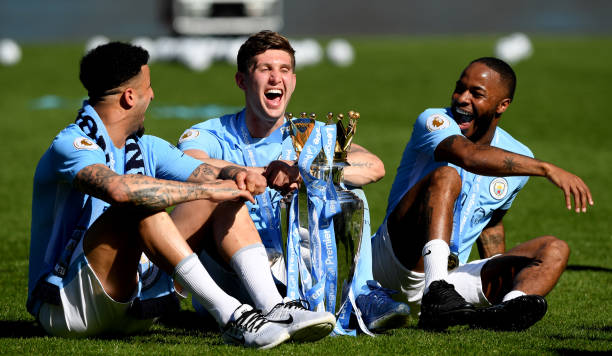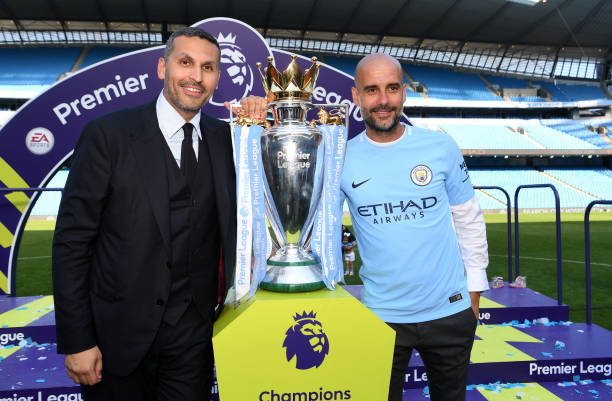 –

Phase Two of the Champions range has been released!

Celebrate City's Premier League win by picking up some official merchandise from the Champions range!