Former referee Keith Hackett believes Martin Atkinson's one-sided performance at the Etihad Stadium in yesterday's Manchester derby is proof of why no English referees have been invited to the 2018 World Cup.
Atkinson made a string of errors in favour of eventual winners Manchester United, most noticeably failing to give the most nailed-on penalty you will ever see when Ashley Young slid in studs-first on Sergio Aguero.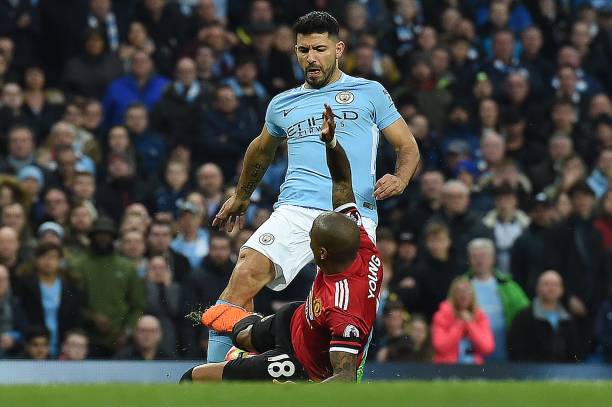 In his article for the Telegraph, Hackett, who is counted amongst the top 100 referees of all time in a list maintained by the International Federation of Football History and Statistics, wrote:
"If you want proof of why no English referee will be represented at this summer's World Cup finals in Russia, look no further than Martin Atkinson's performance at the Etihad on Saturday.
"Ashley Young should already have conceded a penalty in the first half for a handball, but his challenge on Sergio Aguero in the second half was not only a nailed-on penalty, but also a definite red card for the United player. It was a shocker – reckless, out of control and a foul that endangered the opposing player.
"You could not get a clearer case for a sending-off and I simply do not understand how Martin did not see it as such. He also seemed to be cutting his assistant, Stephen Child, out of the decision-making process; given the positioning of Child, he should have made a point of consulting him."
Manchester City's defeat to Manchester United postponed their Premier League title win, which will have to wait even beyond Saturday's trip to Tottenham, with United – the only team who could still technically stop City winning the league – not playing until a day later.
–

40% off Manchester City away kits!

Get 40% off City's 2017/18 away kit online and instore for a limited time only!