Manchester City boss Pep Guardiola expects only a couple of major additions to his impressive squad this summer, after heavy investment last year to overhaul an ageing squad.
Speaking ahead of City's game against Chelsea on Sunday, the Catalan outlined his plan for the upcoming transfer market, which, unless of a major disaster, City should enter as the Premier League champions.
"Of course we buy a lot of players and they have helped us a lot and next summer is to buy one or two players more. So our market in the summer will be cheaper," said Guardiola.
"If you want to compete at a high level of competitions you need the good players, and the good players make good managers, good clubs.
"At Manchester City, we can achieve what we have done in maybe 20 years but they try to do it a bit quicker to reduce the gap and to be there in every season trying to compete."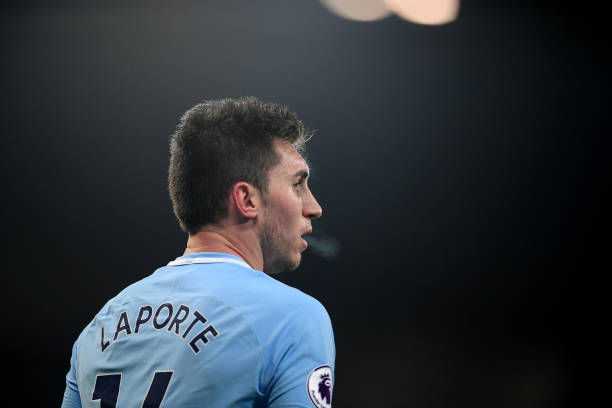 City will bring in a midfielder with defensive ability, and most signs point to Shakhtar Donetsk's Fred being the chosen one for that position. The loan of Larry Kayode to the Ukrainian giants today was perhaps another clue that City are close to acquiring Fred.
The second major signing of the summer is expected to be a winger with goal scoring ability, after City made plays for Alexis Sanchez and Riyad Mahrez in January.
As City Watch exclusively revealed in February, Bayer Leverkusen's Leon Bailey, who has 11 goals in German competitions this season, is on Guardiola's shortlist, while Eden Hazard is a dream but perhaps unrealistic signing. The possibility of another attempt for Riyad Mahrez also can't be ruled out.
Any further signings may depend on outgoings and situations changing between now and the end of the season.
–

30% off Manchester City away kits!

Get 30% off City's 2017/18 away kit online and instore for a limited time only!