If you had told any Manchester City fan ten years ago that they would be entering the Champions League knockout stages as favourites ahead of Barcelona, Real Madrid and Bayern Munich, you may have been laughed out of the terraces.
Yet, they are currently favourites with all major UK bookmakers. And, regardless of whether or not Guardiola and his men will relish the tag, it is something that they will have to carry from now to the Final (hopefully) in Kiev on 26th May.
PSG Among City's Main Challengers
The current odds for City to win are generally in the region of 11/4. That put's them way out in front of Paris St Germain, who are second-favourites at 5/1. But, do City really merit being priced at less than 3/1? So far ahead of European heavyweights who have done it all before?
The table below shows Sky Bet's current odds for outright Champions League winner before the Last 16 gets underway. If you fancy some extra value, you can bet on Man City with a Sky Bet welcome offer.
Barcelona, Real Madrid Handed Tough Draws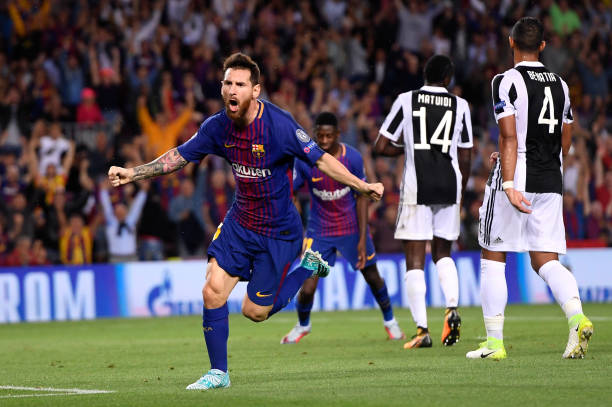 From looking at the draw, there is perhaps another reason why City's odds are so short – Paris St Germain and Real Madrid will be playing each other. Had either side been drawn against, for example, Basel, their odds would be much closer to City's.
The same principle applies to Barcelona and Chelsea. The Catalans, like Manchester City, remain unbeaten in the league this season. Their odds of 7/1 are reflective of the fact that they will find it difficult against a tough Chelsea side.
Don't Expect City's Odds to Drop
The thing for Manchester City fans to take not of is this: should they get through against rank outsiders Basel, the odds will likely remain similar to what they are now. City are expected to win with room to spare, and that has been factored in to the bookmakers' price for the outright Champions League odds.
On the other hand, whichever of Real Madrid or PSG gets through their tie will see their odds drop dramatically, perhaps getting very close to Manchester City's. If Barcelona beat Chelsea, they will also go close to City. Indeed, if Chelsea can sneak through they could conceivably jump ahead of Spurs, Liverpool and Man Utd as the second-shortest price for a Premier League side.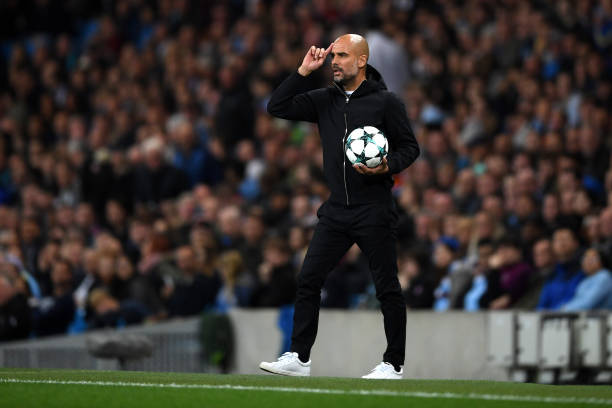 The point being made is that City are favourites for the Champions League by way of playing some of the most devastatingly effective football witnessed in recent times, but also by way of having a relatively easy passage into the quarter finals. It is the former that puts them among the favourites in the odds, but it is the latter that puts them above the rest.
Most City fans won't care about the odds if they can make it to the Champions League Final, but it will be interesting to 'follow the money' as the team, hopefully, progresses through the rounds. And, in a way, to be currently priced above teams like Barcelona and Real Madrid is already an achievement in itself.