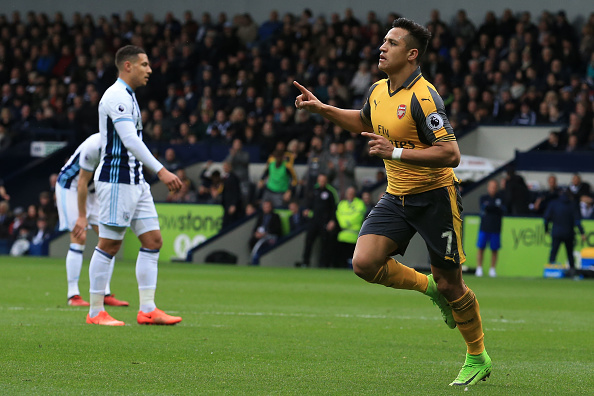 Alexis Sánchez (Arsenal, FW, 28 y/o)
What attracts me to Sánchez, is the fact that he fixes multiple problems at once. I'm not sure City need an out-and-out wide player like Kingsley Coman as we already have Sterling and Sané, and have Marlos Moreno and Patrick Roberts waiting in the wings. Sánchez is a player who can play anywhere across the frontline, so a reunion between him and Pep Guardiola makes a lot of sense.
He played in multiple formations at Barca, and his ability to roam free and still be a contributor from both central and wide positions make him one of the most valuable players in world football. This is more of a dream signing than anything though, as City would have to turn one of Jesus, Sané, Aguero or Sterling into a rotational player.