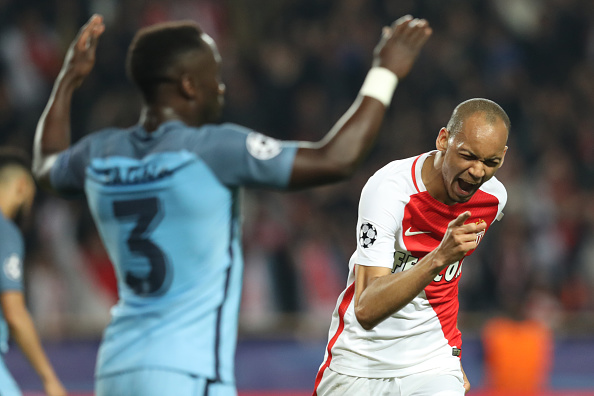 Fabinho (AS Monaco, CM + RB, 23 y/o)
Fabinho hasn't played a single game at right-back this year for Monaco – as he's played every minute of every game at the central midfield. However, this doesn't really matter, as he has played there before, and Pep's system is so fluid that he would be drifting into central areas anyway. Pep likes his full backs to be versatile, and capable of stepping into midfield and contributing to the build-up play, so Fabinho should be a priority target.
He is a dynamic player who would be able to help us improve in every phase of the game, and he fills a problem position for a decade. I am of the belief that if City had even league-average attacking full backs, we would have walked the Premier League this year. It makes sense then, to splash a lot of money in order to buy the very best.