Manchester City once again bowed out of the Champions League, beaten by a team with more pace, power and youthful exuberance. After the game, it was apparent that City just aren't able to be serious contenders in Europe with this current crop of players. Too many players are past it (mainly defenders), whilst too many others simply aren't performing well enough as back-ups.
This has left City with a severe lack of depth, and Pep Guardiola will want to address these issues come the summer with another careful spending spree. Below, are six players that could help propel the club to the next level: serious title contenders in every competition.
We start in Germany…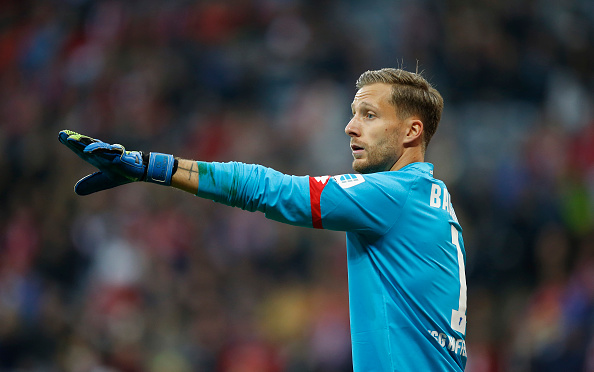 Oliver Baumann (TSG 1899 Hoffenheim, GK, 26 y/o)
I personally don't think City should spend big bucks on a goalkeeper, purely because Pep's system is very demanding, and we should look for a specialist rather than a big name. Manuel Neuer won't be available, so Oliver Baumann makes sense as a player who could compete for the starting job alongside Willy Caballero, and potentially Angus Gunn or Geronimo Rulli.
Hoffenheim play out of the back under Julian Nagelsmann, and Baumann looks very comfortable leading the build-up, with only three Bundesliga goalkeepers ahead of him in terms of pass completion this season. Baumann is also a very good close range shot-stopper, which is an area City have struggled in this year. Hoffenheim have drawn a lot of games, and this is mainly because of Baumann's great form.
Goalkeepers are expensive, and the likes of Hugo Lloris, Manuel Neuer and even David de Gea are obviously great fits for a Guardiola team, but they are not realistic targets at the moment. I am of the belief that City will eventually sign Geronimo Rulli, so it makes sense to sign another keeper in order to push him. Signing a world-class keeper would be expensive, and it would be counter-productive to Pep's overall process of trying to create competition throughout the squad.